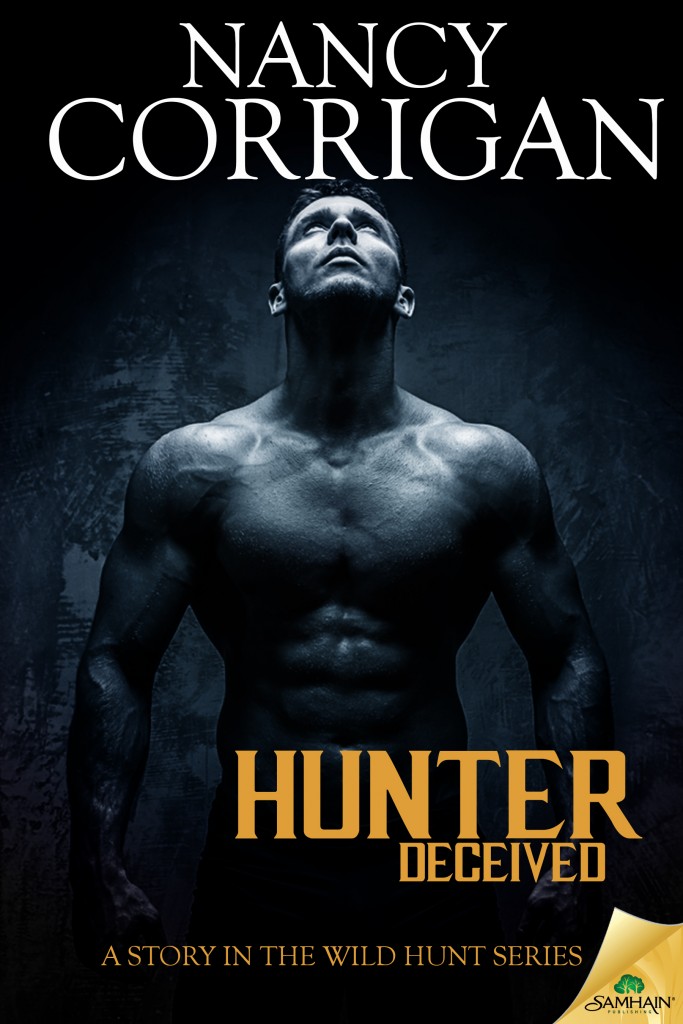 He was born to kill her…but he'll risk all to save her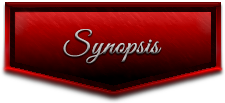 Wild Hunt, Book 1
Every day, Harley fights the urge to embrace the dark heritage that could turn her Unseelie. Evil. Bad. A nightmarish monster like the ones that wiped out her family. The only thing keeping her on this side of Seelie is a promise made to the ghostly man who saved her that terrible night.
Whenever she's tempted, she calls up a vision of his eyes. Hears his voice calling her back from the brink of madness. Years later, when she returns to the scene of her living hell, he's her only hope for salvation.
Calan, the leader of the Wild Hunt, was created to protect mankind from the Unseelie Court, not love one of them. He never expected the rightness he felt with her all those years ago would explode into desire.
But saving her from a fate she can't escape could damn them both…and leave the world open for destruction.
Warning: Contains a half-fae woman who could really use a Seelie version of AA to stay clean and monster-free. And a rider of the Wild Hunt who'll take any risk to keep her safe from her enemies. Including himself.
Note: This book was previously published. It has been expanded and re-edited.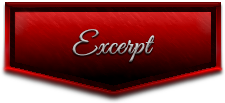 A long moment passed where they watched each other, two strangers on the verge of becoming so much more. The full impact hit her, left her a little shaky inside but not anxious. No, excitement sped her pulse. She licked her lips, already envisioning what they'd do together. "So, am I right?"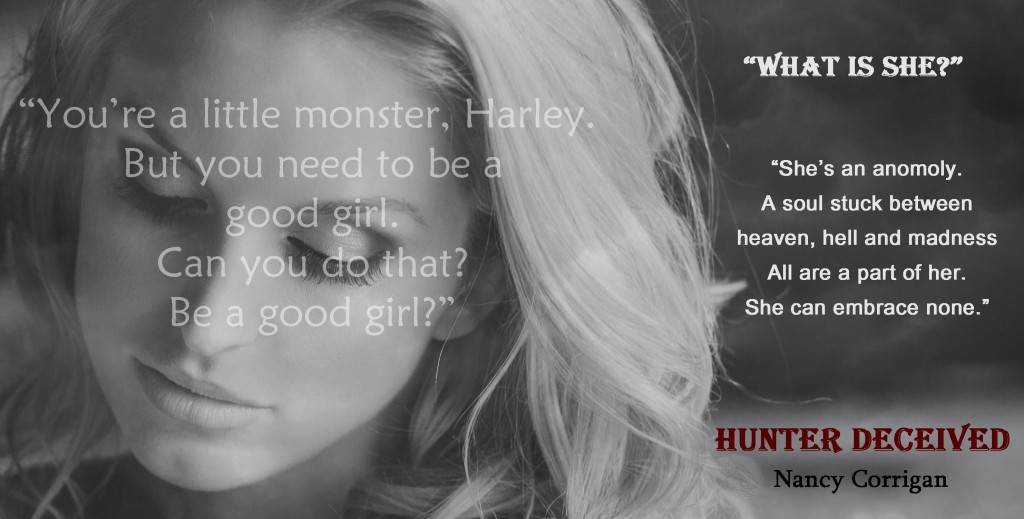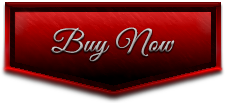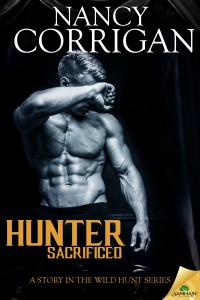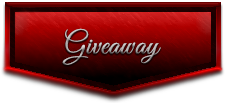 A true romantic at heart, Nancy Corrigan is convinced there's a knight in shining armor for every woman (or man), but you won't find damsels in distress in her stories. She adores pairing alpha heroes with women strong enough to match them and bring them to their knees. She also enjoys flipping the traditional roles in romances because her motto is—love and people should never be forced to conform to anyone's norm. She holds a degree in chemistry and has worked in research but now focuses on ensuring quality. She considers it the perfect outlet for her as she's the first to admit she has some OCD tendencies. It carries over into her writing life too. While engrossed in a novel, she has a habit of forgetting to eat and sleep. Fortunately, she's married to her own knight in shining armor who understands her oddities and loves her anyway. They reside in Pennsylvania with their three children, dog, snake and guinea pigs. Her other interests include tattoos, animals, classic cars and all things spooky and sexy.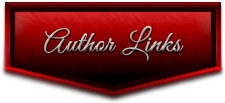 Website
I
Newsletter
I
Pinterest
I
Facebook Follow/Friend
I
Facebook Page
I
Amazon Page
I
Email